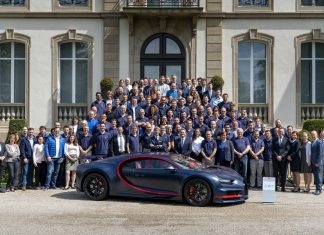 Bugatti have announced that the 100th example of the Bugatti Chiron has left the "L'Atelier" at Bugatti's headquarters in Molsheim, Alsace. 100 cars in...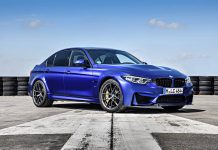 When BMW launched the current M3, it meant a move from the brutal power of a V-8 to the intelligent performance of a downsized,...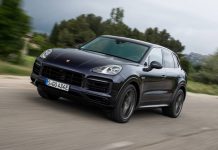 Anything that has a 'permanently excited motor' and inspired by the 918 Spyder must be good, or is it?! The brief for the Special...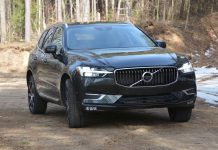 Volvo has really stepped up their game in the last few years. Each new Volvo we've driven recently has impressed us and the new...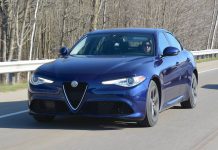 When Alfa Romeo returned to the US market in 2014, all they had to offer was the 4C - a tiny sports car with...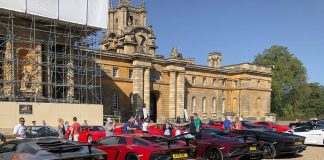 The Blenheim Palace witnessed more than 10,000 visitors who attended the annual Supercars At The Palace, the preview to Blenheim Palace Classic & Supercar....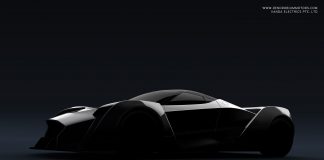 Singapore's first hypercar has been officially revealed ahead of its worldwide release at the Geneva Motor Show 2017 which starts next month. The fully...