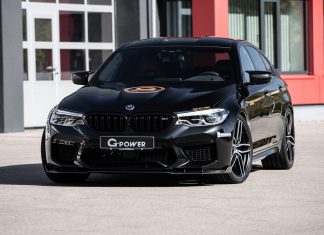 BMW's latest M5 is a serious weapon. It comes equipped from the factory with a 600 hp, 4.4 litre V8 engine, enough to allow...
Z is an extremely significant letter for BMW. The latest iteration of the Z4 has caused something of a stir, not for its 340hp...
It has been a staggering 20 years since we last saw a BMW 8 Series roll of the production line in Germany. I was...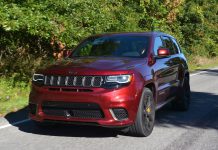 The Trackhawk is a riddle to most people. They have trouble grasping it's purpose, it's very existence. This is because it completely flies in...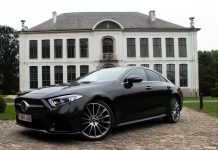 About a year ago Mercedes-Benz revealed the third generation CLS Coupe to the world in Los Angeles. That's about 13 years after the first...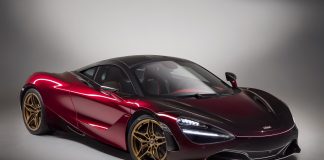 McLaren have been on a bit of a hot streak with their latest models. Every car rolling off the production line has redefined the...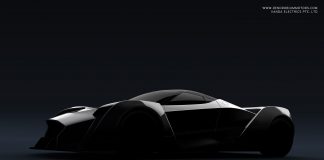 Singapore's first hypercar has been officially revealed ahead of its worldwide release at the Geneva Motor Show 2017 which starts next month. The fully...