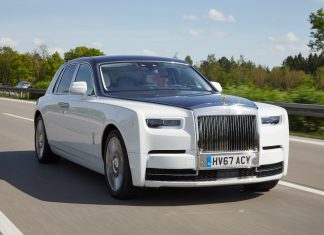 No vehicle has a stronger association with royalty than the Rolls-Royce Phantom. For the third time since 1968 a completely new Phantom has been...
It won't have escaped your attention that Porsche recently set a new Nurburgring Nordschleife record with the new Porsche 911 GT3 RS. The fastest...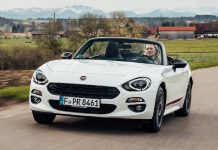 The Fiat 124 Spider comes with a 1.4 liter four cylinder MultiAir petrol engine. It produces 140hp and 240Nm of torque. It is available...
You can interpret American luxury in two ways: With opulent equipment and soft suspensions, as practiced by the Ford subsidiary Lincoln. Or in the...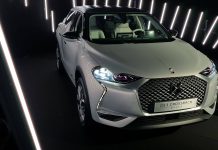 Electrics are moving into the mainstream, and here's yet another one that will fit the needs of a growing number of customers: French carmaker...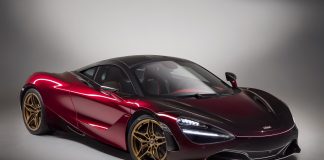 McLaren have been on a bit of a hot streak with their latest models. Every car rolling off the production line has redefined the...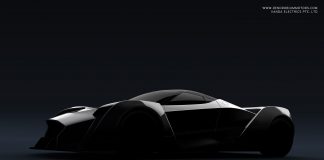 Singapore's first hypercar has been officially revealed ahead of its worldwide release at the Geneva Motor Show 2017 which starts next month. The fully...