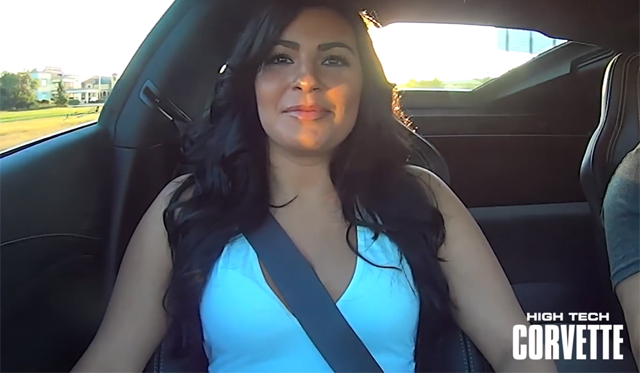 In the past year, we've become accustomed to seeing high-octane videos of attractive females riding in heavily modified cars frequently producing over 1000 hp.
This latest video features the 455 hp 2014 Chevrolet Corvette Stingray and while it isn't as fast as some, this video perfectly highlights just how fast and how impressive the American sports car sounds in a straight line.
Oh yeah, and the girl in the video adds that little bit of extra excitement!