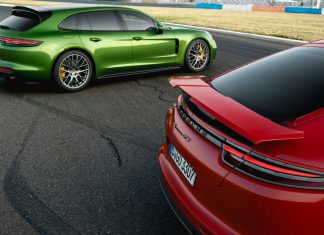 Porsche have today taken the covers off of the latest model in the Panamera range. The Porsche Panamera GTS and Panamera GTS Sport Turismo...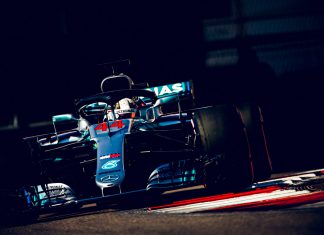 Hamilton and Bottas have given Mercedes a 1-2 finish at Russian GP 2018. Hamilton now leads the championship by 10 points. Bottas on the...
ABOUT v-bulgaria
v-bulgaria is the worlds leading luxury and supercar website. On v-bulgaria.com we provide daily news, reviews and special reports with high-res and often unique photos and videos. The international v-bulgaria Team shares a strong passion for the latest supercars, tuning models, travel and luxury lifestyle. If you'd like to contribute, join our team or have any tips or questions please us!